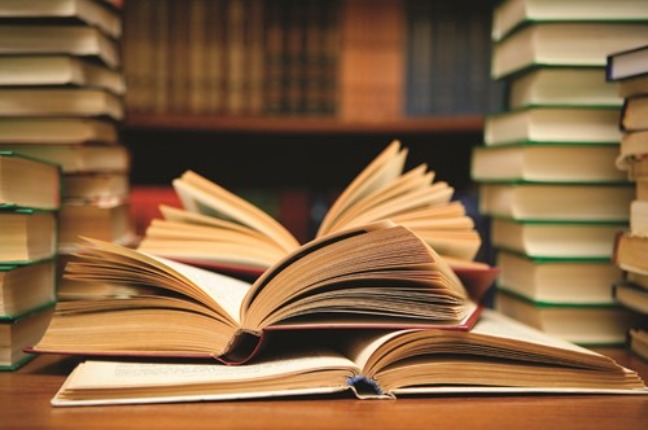 ADDITIONAL HUMAN RESOURCES RESEARCH
HUMAN RESOURCES IN A HISTORICAL CONTEXT

Click here for a pdf of the document
Abstract:
This paper examines the historical evolution of the terms 'human relations' and 'human resources,' (HR) as well as the evolution of the role of the HR function in organizations. It describes how the term 'human resources' came into use. It describes the role of the 'personnel department' which prevailed during most of the 20th Century, a maintenance function performed mostly by staff people. It describes the expanding profile of HR, which in many organizations has become a strategic, high profile function that is led by a member of top management.
GLOBAL HUMAN RESOURCES
Click here for a pdf of the document
Abstract:
The field of HR management has expanded over the last century in response to the needs of organizations and people. With trends embracing up-sizing, downsizing, and rightsizing, HR is at the center of this job-related turbulence. The field of HR management has come a long way from being an order-taker, merely matching people and jobs, to that of a strategic partner participating in important business decisions made not just on a local or regional level, but on a global one as well. This paper examines the role of HR in a global organization. It discusses the risks that a global environment presents to HR professionals. Meanwhile, it identifies the benefits and opportunities that globalization has created for HR managers. It discusses effective practices that the wise global HR manager/department would embrace.
THE IMPORTANCE OF TRAINING & DEVELOPMENT IN THE WORKPLACE
Abstract:
Recruiting and retaining good workers are some of the biggest challenges that organizations face. There are ways that employers can improve their chances of success in the recruitment and retention arena. This paper examines compensation and benefit strategies as well as recruitment and retention efforts of several organizations in the US and elsewhere.